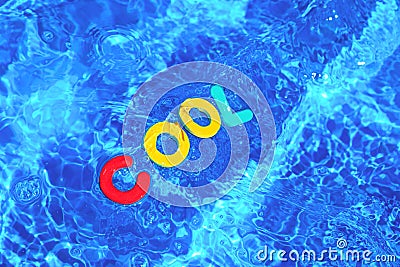 Music
Songs for the book of Luke
- good music here. You know, it's actually worship music. So, if you like the contemporary "boyfriend jesus" music then you may not like it. Check it out anyway.
Usual stuff
Molinism vs Calvinism
- This is a great answer to a question by Dr. Craig.

What is molinism and is it biblical?
from Gotquestions.org
Molinism
- Greg Koukl
Molinism/middle knowledge entry at Internet Encyclopedia of Philosophy
Robert Adams's New Anti-Molinist Argument
William Hasker on Divine Knowledge
- Another objection critiqued by Dr. Craig